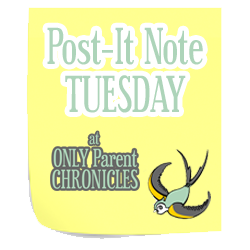 Yesterday I came home after a long day of work. I was hesitant in picking up The Boy's communication notebook, afraid of reading what the teacher had to write about The Boy's day. While I was hoping The Boy had a good day, I honestly wasn't expecting it.
Shame on me.
As I read the note from The Boy's teacher, I couldn't help but tear up a little.
This morning, I wrote back to the teacher.
I think this is a major turning point for all of us. I hope the teacher goes with it. Somehow, I have a feeling she will.